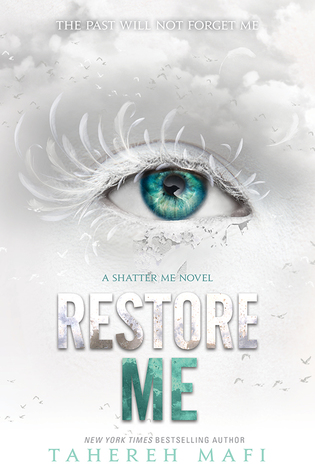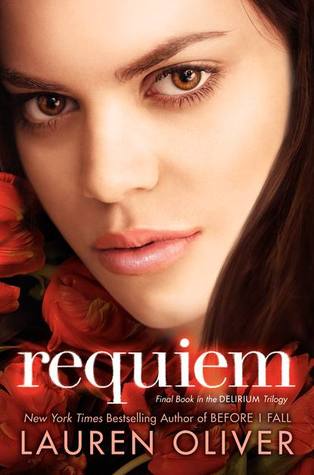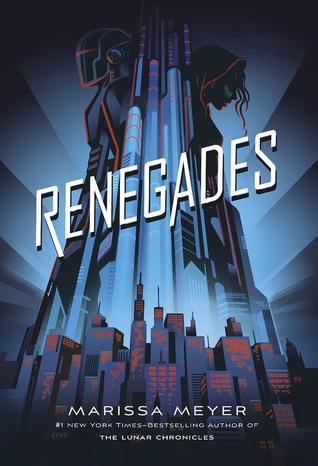 Restore Me by Tahereh Mafi // I've had this book since it came out and I haven't read it yet! I love this series to bits, and I've already heard nothing but good things about this continuation.
Requiem by Lauren Oliver // I started this series years ago and I finally purchased the last book in the trilogy. It's time I finish it!
Renegades by Marissa Meyer // I recently purchased this one and it sounds amazing. I love Meyer's Lunar Chronicles series, so I'm pumped to read one about super heroes.
More Happy Than Not by Adam Silvera // I loved Silvera's They Both Die at the End and I can't wait to read something else by him.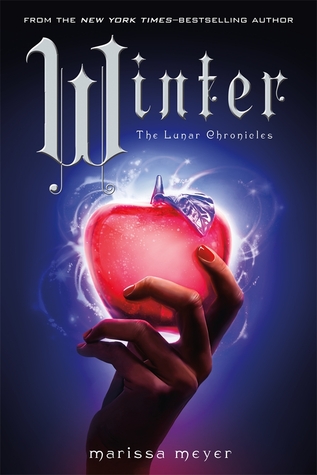 Allegiant by Veronica Roth // I still haven't read this book, mostly because it's been spoiled for me.
Winter by Marissa Meyer // I love this series, and I still haven't finished it!
Carve the Mark by Veronica Roth // I've heard great things about this one, so it's about time I read it.
Violet Ends by multiple authors // I'm currently reading this one and it's very interesting so far.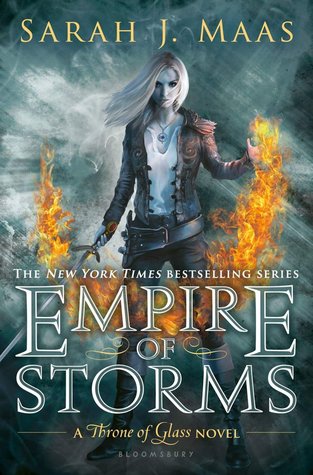 Empire of Storms by Sarah J. Maas // This series has gotten less interesting to me, but I still want to finish this one.
#MurderTrending by Gretchen McNeil // I have loved McNeil's past novels and I recently got this one for review!
What top ten books are on your summer TBR?