I didn't think I'd have any more books in just a matter of days to share, but I do! Here's what I ended up getting this week! I can't wait to start reading.
For Review: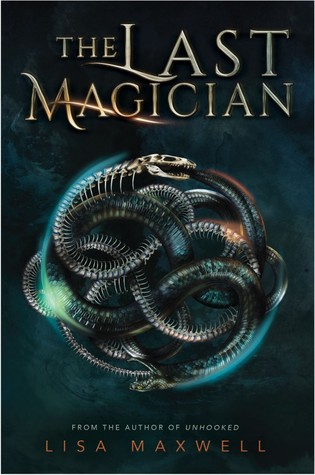 The Last Magician by Lisa Maxwell
Such a Good Girl by Amanda K. Morgan
Zero Repeat Forever by G.S. Prendergast
Freefall by Joshua David Bellin
Blind Item by Kevin Dickson & Jack Ketsoyan
What books have you recently added to your bookshelf?