I know it's been a while since I posted a book haul, but honestly it's because I haven't gotten any new books! That changed this week, however, since I went online to Netgalley. I just had to see all the new books since I haven't been in the book world for a while. I found a whole bunch of great new titles that I'm excited for!
I've also been spending a whole lot of time marathoning Skins instead of reading books. I started watching it two weeks ago and I'm already on season five. If you've never watched it, you definitely should. It's a lot darker than all those normal teenage drama shows.
Netgalley: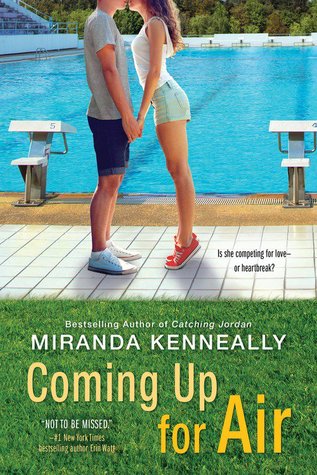 The Evaporation of Simon Snow
by Mary Weber
I'm Not in the Band
by Amber Garza
Coming up for Air
by Miranda Kenneally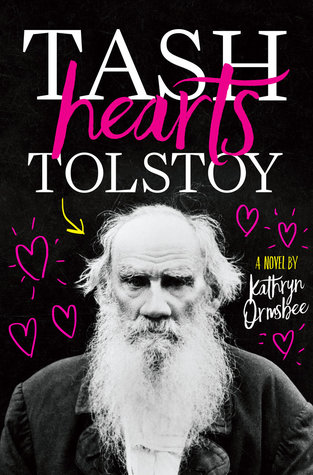 Mask of Shadows
by Linsey Miller
Follow Me Back
by A.V. Geiger
Tash Hearts Tolstoy
by Kathryn Ormshee
Waste of Space by Gina Damico
First We Were IW by Alexandra Sirowy
Nyxia by Scott Reintgen


For Review:
What Goes Up
by Katie Kennedy
Thanks so much to all the awesome publishers! What books have you gotten recently?