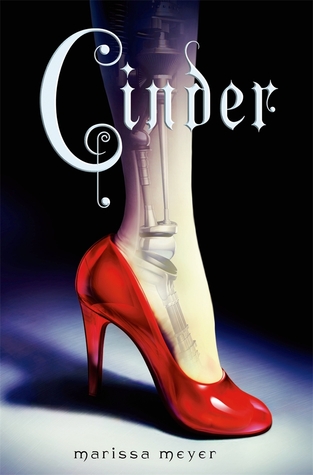 Title:
Cinder
Author:
Marissa Meyer
Publisher:
Feiwel and Friends
Release Date:
January 3, 2012
Series:
The Lunar Chronicles #1
Humans and androids crowd the raucous streets of New Beijing. A deadly plague ravages the population. From space, a ruthless lunar people watch, waiting to make their move. No one knows that Earth's fate hinges on one girl.
Cinder, a gifted mechanic, is a cyborg. She's a second-class citizen with a mysterious past, reviled by her stepmother and blamed for her stepsister's illness. But when her life becomes intertwined with the handsome Prince Kai's, she suddenly finds herself at the center of an intergalactic struggle, and a forbidden attraction. Caught between duty and freedom, loyalty and betrayal, she must uncover secrets about her past in order to protect her world's future.
Since I've had the Lunar Chronicles series on my shelves for the longest time, I figured that it was time that I finally picked up and read the series. I read
Cinder
years ago when it was first released so this was a reread for me. The first time that I read it, I gave it five stars. That changed for me during the reread, and here's why.
what i liked
•It's a retelling of Cinderella! Cinderella is my all time favorite princess, so I was really looking forward to reading about her.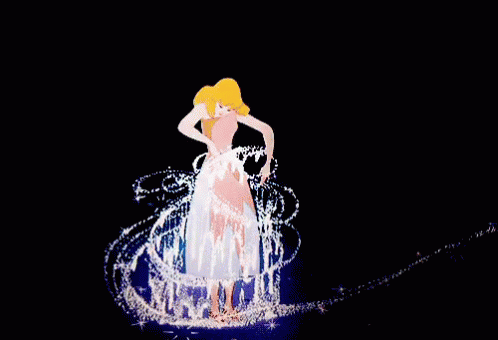 •There's a science fiction twist! I love sci-fi things, so that really made me like this book more.
•PRINCE KAI. He was so completely lovable and dreamy, probably because he's a prince. But also, he can look past everything about Cinder, which I really admired.
•Cinder was part cyborg! I've never read a book about cyborgs before.
•THERE ARE PEOPLE THAT LIVE ON THE MOON. If only that actually could happen and people could live on the moon now! Except the moon people in this world are called Lunars and they are horrible people, *cough cough* Queen Levana.
•The plague. I know that's a horrible thing to like, but I just find it very interesting, especially when you find out what brought the plague to the people in the first place.
what i disliked
•The book seemed a little slow at times. To be honest, it took me a little while to get into it. I started out listening to it on audiobook, though I found myself zoning out a bit and thinking about other stuff, so I decided to switch over to my physical copy which helped a little bit. I still found it a little meh at times though.
Obviously I had way more pros than cons for this book. I give it a four star rating because I am definitely looking forward to moving on with the rest of the series!
Have you read Cinder? What were your thoughts?