Okay, so for some reason I have been craving historical fiction novels so I thought I'd use this weeks Top Ten Tuesday to recommend some of my favorite historical setting novels to you guys!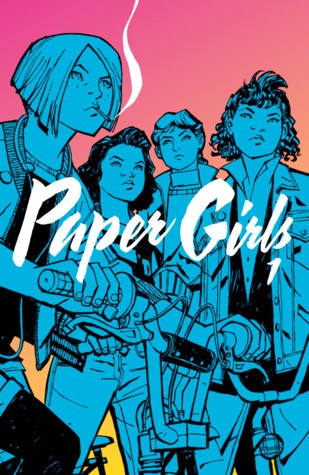 '89 Walls by Katie Pierson // Okay, so it's sad that I have to count this one as historical fiction in order to actually have 10 novels for this week's top ten. However, it kind of is historical fiction to me because I wasn't alive in the '80's! Anyway, this one was a surprise for me when I read it. I requested it on Netgalley because of the beautiful cover and honestly it was pretty good.
Lumiere by Jacqueline E. Garlick // This is another one that I just requested on Netgalley on a whim. It was extremely surprising! It was steampunk and magic kind of mixed together and well... it was great.
Paper Girls // Wow, yet another Netgalley one! I really need to work on buying some historical fiction novels to read for myself rather than read through requesting. This one was a graphic novel that took place on Halloween in the '80's. It was so awesome and the artwork was amazing.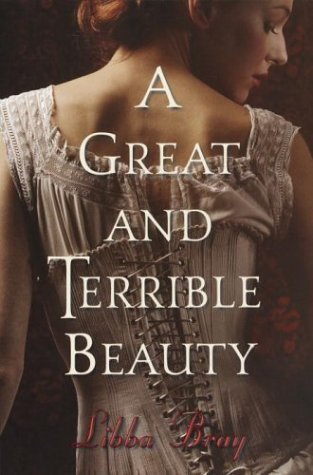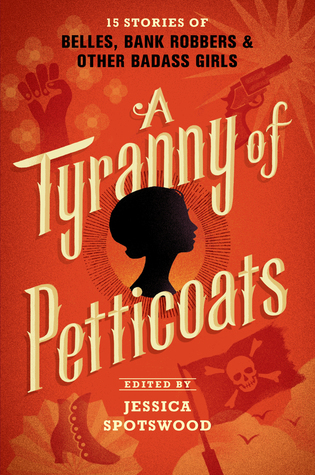 A Great and Terrible Beauty // I picked this one up from the library way back when I first started my blog (4 years ago... HOLY COW) and it was very surprising. I had just read Libba Bray's Beauty Queens and I absolutely fell in love with it, so I picked this one up because it was written by her too. It was really enjoyable and I remember loving the historical elements.
A Tyranny of Petticoats edited by Jessica Spotswood // I got this one through Netgalley as well! I loved it because it was an anthology of historical fiction so each short story was about 30 pages rather than a full blown historical novel.
An Uncertain Choice by Jody Hedlund // This one was kind of renaissance and medieval era because it was all about princes and princesses. Just like every other girl, I'm a sucker for novels like these.
Distant Waves by Suzanne Weyn // Guys, this is one that I picked up way back in elementary school, like fifth grade. I seriously adored it because it was all about the Titanic. I think I actually took the copy from school by accident and that's the one that is still on my shelf today. I remember loving it so much that I made my mother and my aunt read it too and I have read it countless times since.
The Yearbook by Carol Masciola // This one was actually a pretty recent release! It was very interesting because it was also time travel as the main character found a yearbook that kind of brought her back into the '20's at her school.
Revolution by Jennifer Donnelly // Honestly, this is probably one of my favorite historical YA novels of all time. I don't own my own copy though which really sucks. I should probably buy one soon.
The Great Gatsby by F. Scott Fitzgerald // I don't know if I've told you this, but The Great Gatsby is my favorite classic novel. That's saying a lot because the only other classics that I've liked were Of Mice and Men and Frankenstein. But yeah, 1920's, Jay Gatsby, what more is there to say??
What are some of your favorite books with historical settings? Recommend me some of your favorites down below!!