Hey guys! I haven't done a Top Ten Tuesday in a while so I figured now was the time! Here's the top ten books I'd buy if someone gave me a super loaded gift card!
Deathnote Black Editions
I watched Deathnote a while on Netflix and it honestly got me so hooked. I was always one of those people to say that anime was dumb, but let me tell you, watching this completely changed my stance on it. I ended up falling in love with the story and just everything about it. I want to get my hands on these beauties!!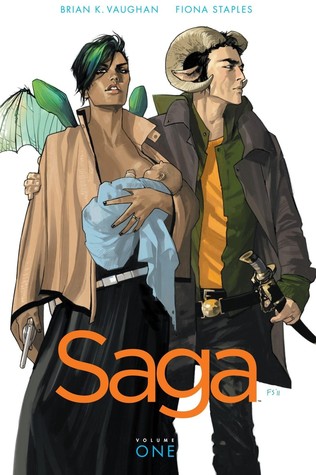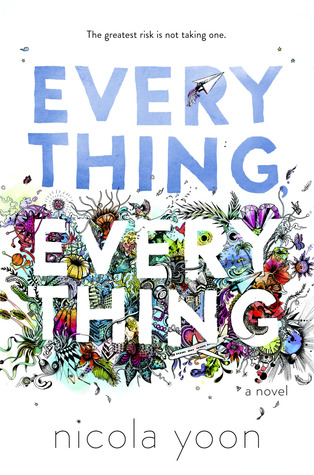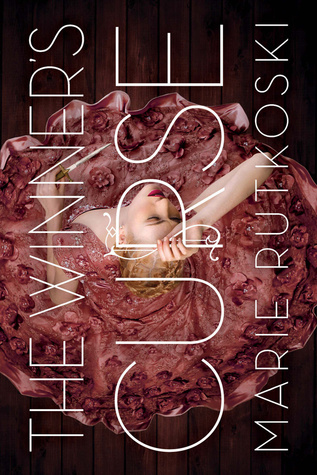 Saga volume 1
I have heard so many great things about this graphic novel series. I know for sure that it's something I'm going to love.
Everything, Everything
I recently read Nicola Yoon's The Sun is Also a Star and ever since I've known that I wanted to check out Everything, Everything. Her writing is absolutely superb.
The Winner's Curse
I've heard nothing but amazing things about this series. Plus, the original covers are amazing.
The Goldfinch
I know that this novel is gargantuan in paperback, but I can't not want it. The story just sounds so amazing and it's actually something out of what I usually read because it's an adult novel.
S.
This novel is filled with two stories because the book is an actual book which is a story and then there's writing in the margins so that's kind of like a whole other story. Plus, there's tons of little papers and stuff that you can pull out.
Night Film
Raeleen over at padfootandprongs07 on booktube recently read this one and she explained it in a way that made me think I was going to love it!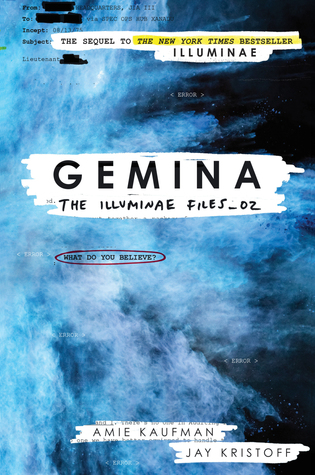 Attack on Titan volume 1
I actually watched this anime on Netflix too and I loved how dark it was. Since the manga goes past season 1 of the anime, I want to pick it up so that I know what happens next!
Gemina
Okay, so I am just like everyone else that loved Illuminae. I'm a little saddened that this story isn't going to follow the same people, but I'm excited for it nonetheless.
Harry Potter and the Cursed Child
Not going to lie, but I was a little wary of this at first because J.K. Rowling didn't actually write it. However, after seeing countless amazing reviews of it since yesterday, I definitely want to buy a copy and give it a read!