Hey guys! I actually haven't posted one of these hauls in a few weeks, so this is kind of cumulative.
For Review: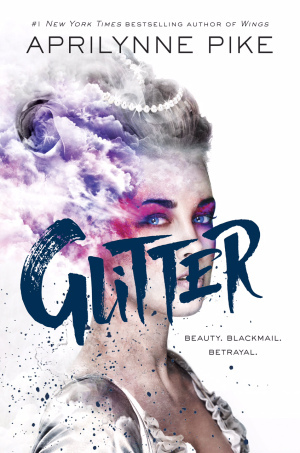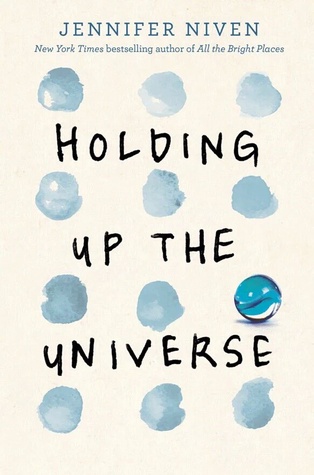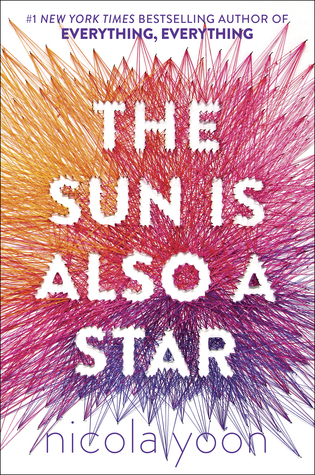 Glitter by Aprilynne Pike
Holding Up the Universe by Jennifer Niven
The Sun is Also a Star by Nicola Yoon
Thanks so much to Penguin Random House for these fabulous reads!
From the Library: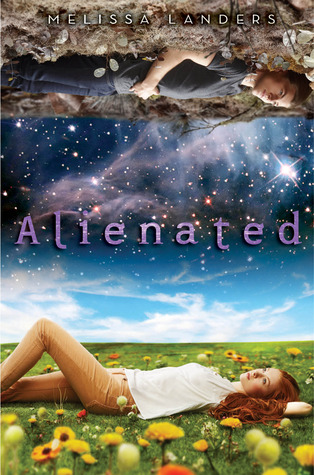 Alienated by Melissa Landers
What books have you gotten recently?