For Review: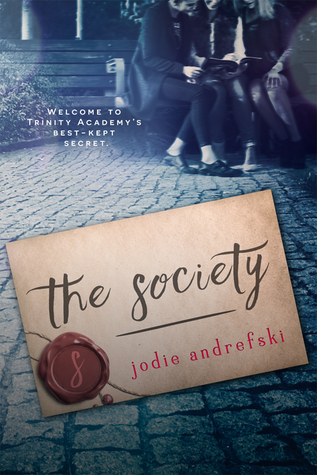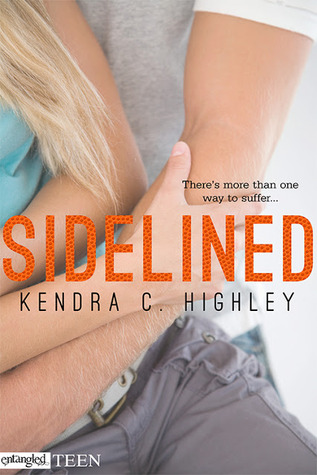 The Society by Jodie Andrefski
Sidelined by Kendra C. Highley
Pieces of You and Me by Erin Fletcher
True Born by L.E. Sterling
Thank you so much to Entangled Teen! I usually don't request every book in an email, but these all sound so good.
The Darkest Corners by Kara Thomas
Thanks so much to Penguin Random House! I got this one for a blog tour.
Library: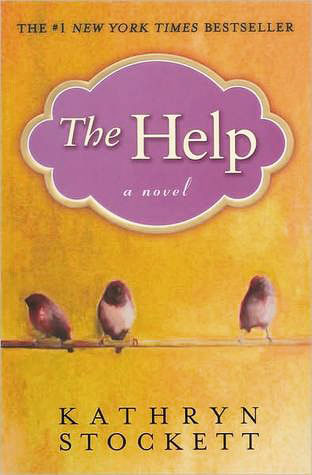 The Help by Kathryn Stockett
I got this one for my online YA Lit class!