This was my last week of school before vacation, so I'm off school for a week! However, I am getting out my wisdom teeth in a few days, so that won't be too fun. :/
I spent most of this week watching anime instead of reading. It's been over a week since I've finished a book since I've been so obsessed with Death Note and Sword Art Online. Somehow, I've managed to watch all of Death Note and Sword Art Online in the past week. I'm currently working on SOA II. Do you watch anime? I'd love some anime recommendations! I tend to like darker ones. I'm planning on starting Attack on Titan next.
For Review: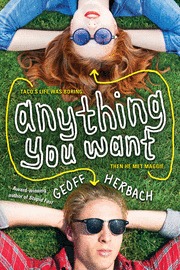 Thank you to Penguin Random House, HMH, and Sourcebooks Fire!
Library: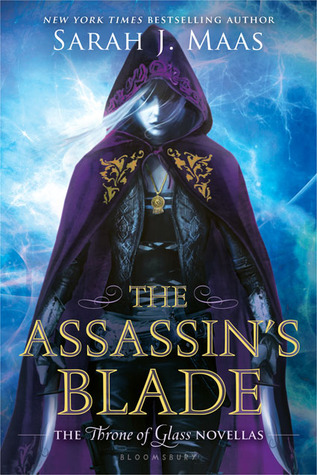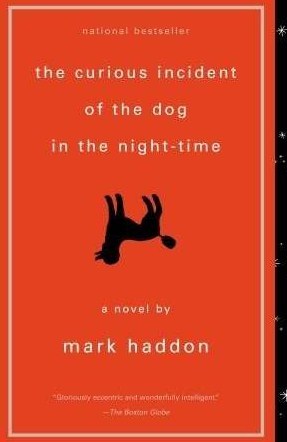 What books did you read this week? Do you have any anime suggestions?