Library: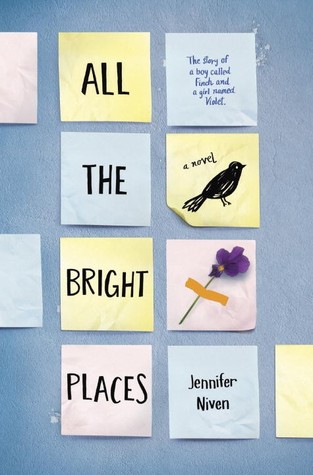 All the Bright Places
by Jennifer Niven
Prodigy
by Marie Lu (Legend #2... I definitely have to reread Legend first!)
For Review: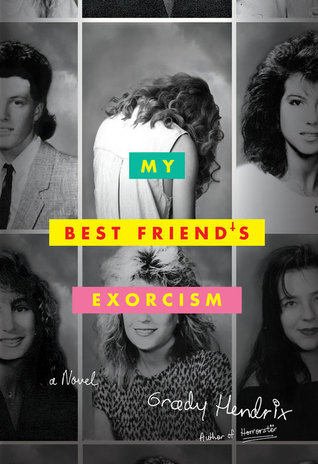 On the Edge of Gone
by Corinne Duyvis (thank you so much Abrams! I'M SO PUMPED FOR THIS ONE.)
My Best Friend's Exorcism
by Grady Hendrix (Thank you QuirkBooks!)
Arena
by Holly Jennings (Thank you Berkley Publishing Group!)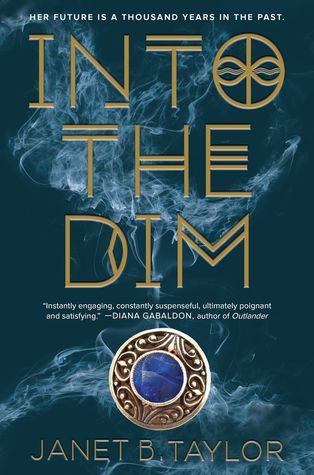 Genius: The Game
by Leopoldo Gout (Thank you Macmillan!)
Draw the Line
by Laurent Linn (Thank you Simon & Schuster!)
Into the Dim
by Janet B. Taylor (Thank you HMH!)
How Willa Got Her Groove Back
by Emily McKay
Holding Court
by K.C. Held
Thank you to Entangled Teen for these two wonderful lovelies!
What books did you get this week?
------
Are you a fan of the Hunger Games? Would you be interested in participating in a blog version held by the wonderful ladies over at Novel Ink? Click here for more info!
(seriously, I signed up, IT SOUNDS LIKE SO MUCH FUN AND YOU WILL WANT TO JOIN!)