For Review:
The Heir and the Spare by Emily Albright
I actually got this one last week but forgot to make a STS! I got this one for review for a blog tour with the Fantastic Flying Book Club.
Gifts: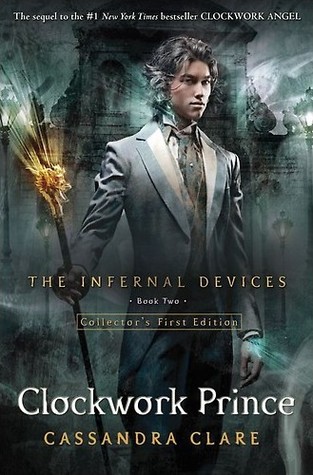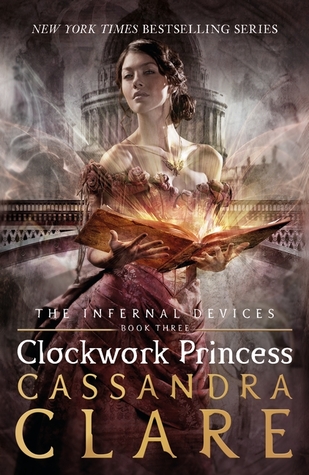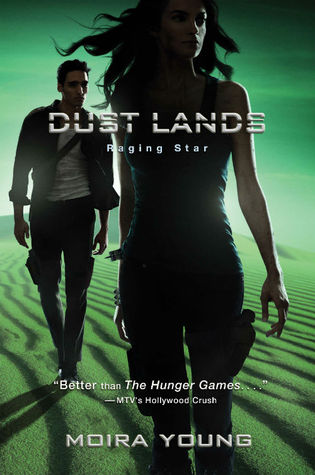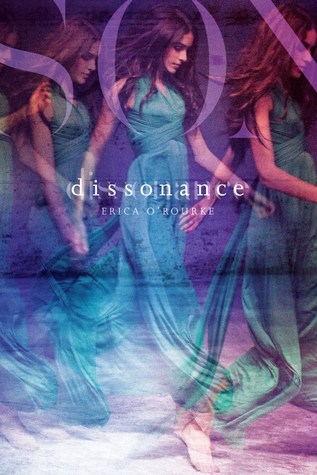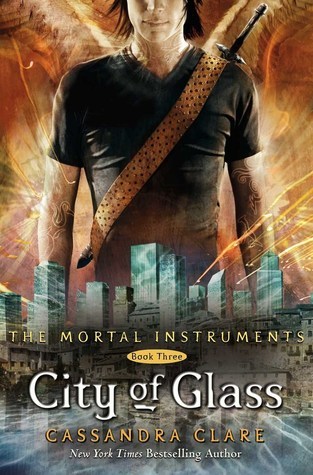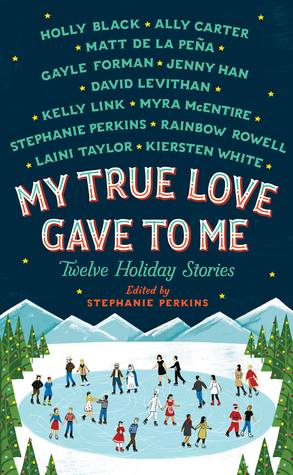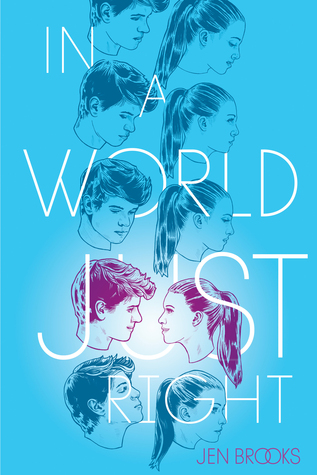 Clockwork Prince, Clockwork Princess, & City of Glass by Cassandra Clare
I'm slowly collecting all of Cassandra's books so that I can just sit down and read them all in a month or two! I've heard such good things but I've only read City of Bones and City of Ashes. It's time I give all of her books a go, because I loved what I did read of hers.
Rebel Heart and Raging Star by Moira Young
I loved Blood Red Road and I read it a few years ago so I'm pumped to finally read the rest of the trilogy.
The Well of Ascension and the Hero of Ages by Brandon Sanderson
I recently bought Mistborn but I still haven't read it. I'm hoping to marathon the whole trilogy now because I've heard it's amazing!
Dissonance by Erica O'Rourke and In A World Just Right by Jen Brooks
I've been meaning to read these two because I love parallel universe books.
My True Love Gave To Me
I recently found that I love anthologies and this one is perfect for the holidays!
What books did you guys get this week?