Purchased: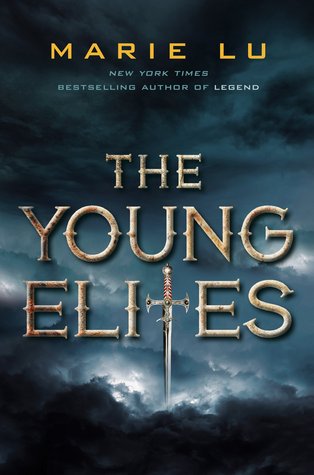 I saw this book at a local bookstore on the used shelf for only $8. ONLY EIGHT DOLLARS.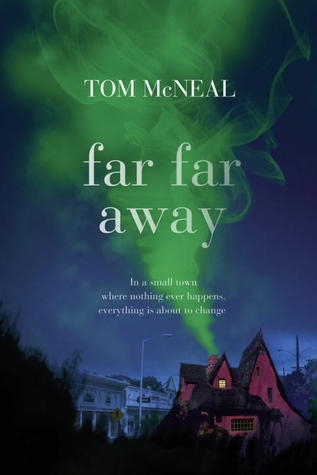 I have been wanting to read this book FOR THE LONGEST TIME and after commenting on a Stacking the Shelves post, Emily from Follow the Yellow Brick Road said that she'd send it to me! I couldn't be happier, thanks so much Emily! I'm hoping to read this very soon. :D

What books did you get this week?