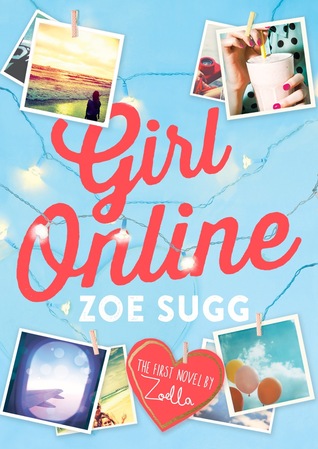 I've been following Zoella on YouTube for what feels like ages, so I can't wait to finally read this book! It just sounds so good and I've actually even heard that it surpassed sales of the Harry Potter books in the UK in the first week or something like that! That's really impressive.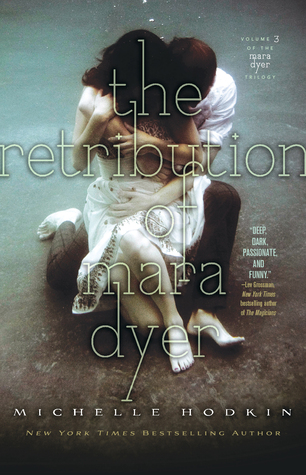 I've been waiting for so long for the final book in this trilogy to come out! I read the first two books so long ago it feels like, so I really need to get my hands on this book so I can try to stop my neverending worries that were caused by the major cliffhanger at the end of book two.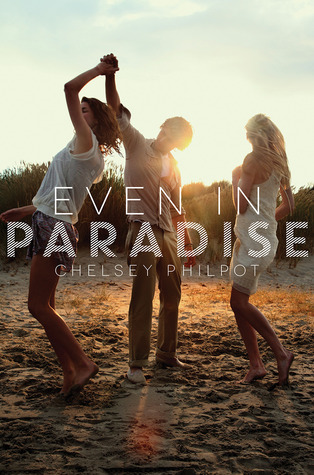 I really haven't seen this book around much which really surprises me! I've been wanting to pick this one up since I first heard about it. It seems to have a kind of Gossip-Girl vibe!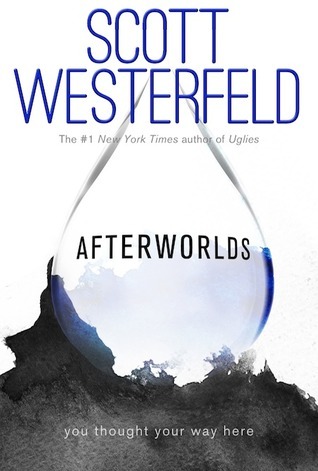 I'm a huge fan of Scott Westerfeld, so I'd read absolutely anything he wrote. I definitely want to read this one-it's sci-fi!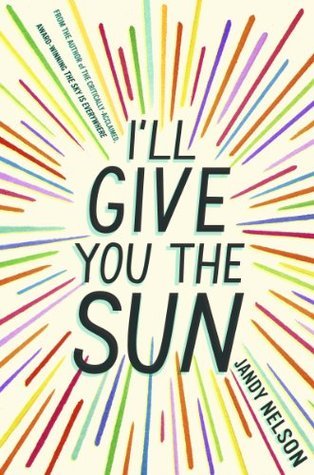 I've been hearing so many great things about this one! Plus, the premise sounds so great. It's even told in two different perspectives in two different time intervals!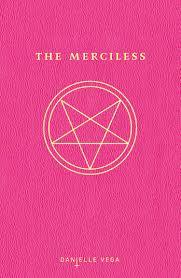 I've been hearing that this one is super duper creepy... I love reads like that! I'd love to read this one late at night.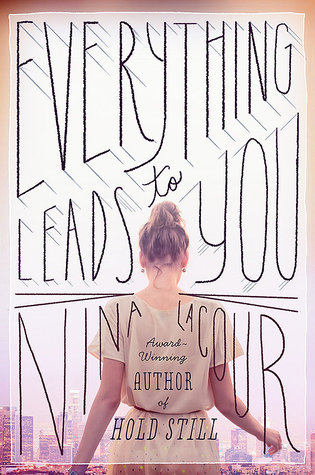 I haven't read anything by Nina Lacour, though I really want to read The Disenchantments as well. I've heard that this one has a lot to do with movies and I'm a movie junkie!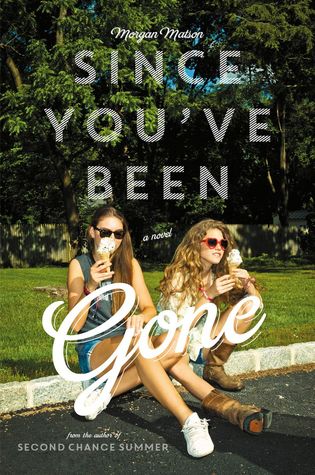 I also haven't read anything by Morgan Matson, though I've never heard a bad thing about any one of her books. This one sounds like the perfect contemporary!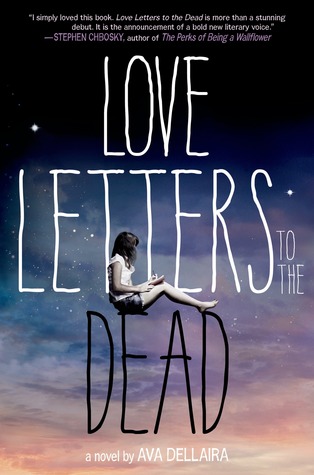 I find this premise really unordinary and that really makes me want to give this one a shot! It sounds cool and interesting.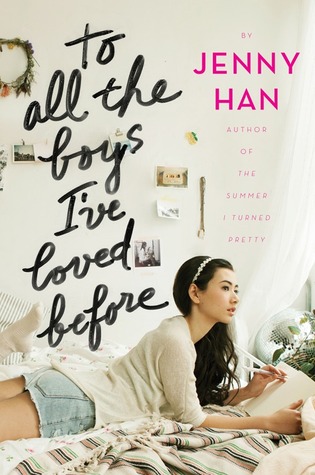 I recently read Jenny Han's Summer series and I absolutely adored it! I've been recommended by many people to check this one out-so that's exactly what I'm going to try to do!
What books would you not mind Santa bringing this year?