Booktubathon is a readathon hosted by some wonderful booktubers on YouTube. For more information, go check out the
booktubathon
channel!
I thought that I'd join in on the fun and try to participate this year since I couldn't last year since I was on vacation! So, there are 7 challenges and I'm going to try to complete all of them!
1. Read a book with pictures.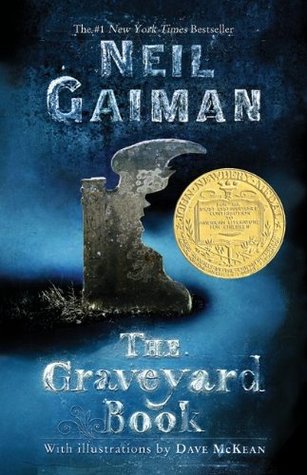 2. Start and finish a series.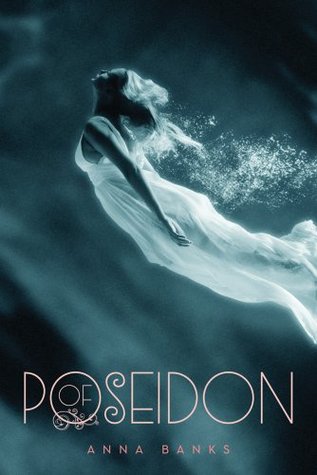 3. A book with red on the cover.
4. A book someone else picks out for you.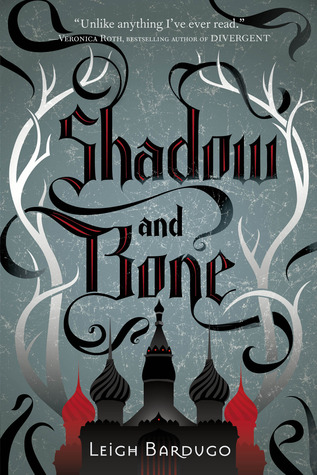 5. A book from the genre you've read least this year.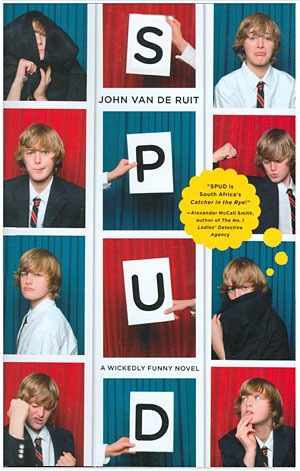 6. A book to movie adaptation.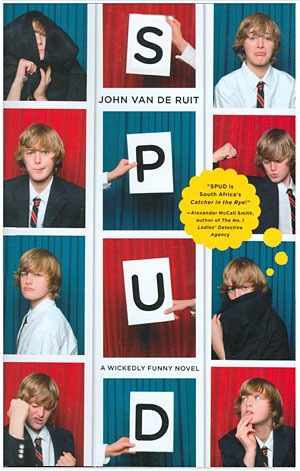 7. Read seven books.