Hey guys! I haven't done a book haul in the longest time. I have been super busy and actually haven't even purchased many books until a few weeks ago when I finally made it to the book store. Other than that, I did get sent a few books in the mail from publishers, and also got some books for review from Netgalley. Here's what I got the past few months!
Purchased:
Gemina by Amie Kaufman and Jay Kristoff (already read this one and LOVED IT)
Replica by Lauren Oliver
From publishers/Netgalley:
Nowhere Near You by Leah Thomas (Bloomsbury)
Everyday Magic by Emily Albright (Thank you so much to Bethany!)
Frost Blood by Elly Blake (Little Brown)
The Song Rising by Samantha Shannon (Bloomsbury. I can't wait to read this one! I love this series.)
Pick Me Up by Adam J. Kurtz (Penguin Random House)
Blood Rose Rebellion by Rosalyn Eves (Random House Children's)
From the library: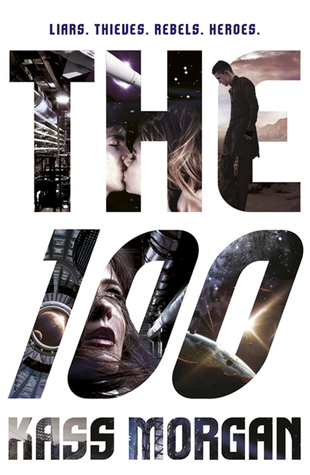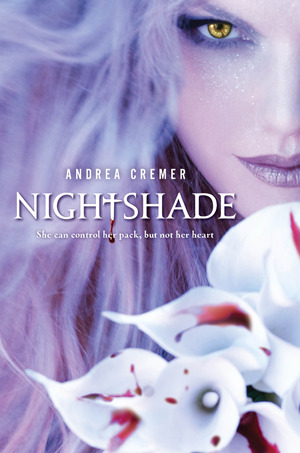 The 100 by Kass Morgan
Nightshade by Andrea Cremer
Wolfsbane by Andrea Cremer
Symptoms of Being Human by Jeff Garvin
All of the books that I got from the online library were audiobooks. I had never listened to audiobooks before, but for some reason they've all I've been listening to lately!
What books have you gotten recently?