Hey guys! Today's Top Ten Tuesday was supposed to be a rewind so I thought I'd do top ten books on my TBR, since my TBR is massive.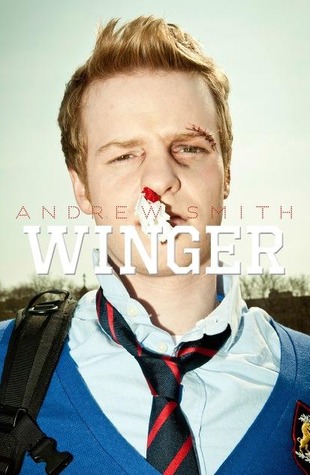 Vicious by V.E. Schwab // I have had this one since Easter a few years ago. It was gifted to me after I asked for it because I wanted to read it so badly. Two years later and it's still sitting on my bookshelf unread.
Since You've Been Gone by Morgan Matson // I recently read The Unexpected Everything by Matson and I absolutely adored it. It was such a unique read and I want to read this one because for some reason I haven't yet. Matson's last novel was just so much fun and I've heard that all of her books are like that. I also think this one has a playlist which is awesome because I'm always looking for new music!!
Winger by Andrew Smith // This is another one that I've had for a while and still haven't picked up. I wanted to read this one after I heard Raeleen praise this one on her YouTube channel padfootandprongs07. It just sounds like such an interesting read!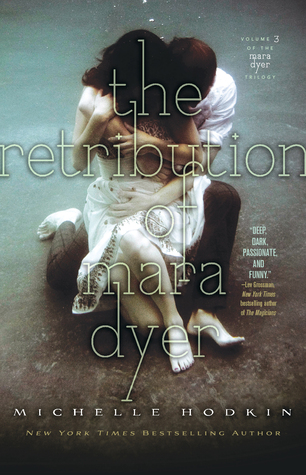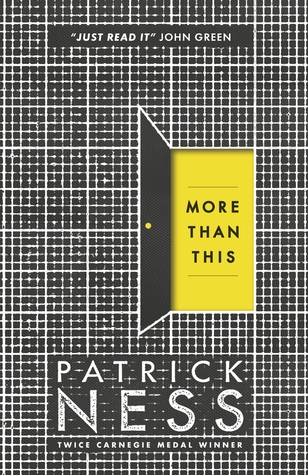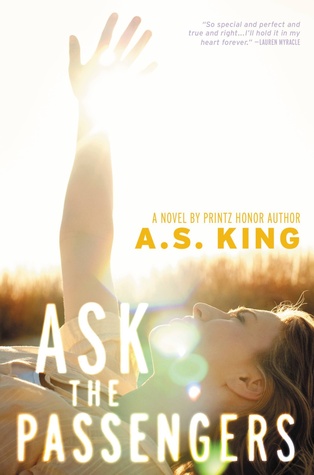 The Retribution of Mara Dyer
by Michelle Hodkin
// I absolutely loved the first two books in this series and was anxiously awaiting the final book yet I still haven't read it. I think that part of me hasn't picked this one up because of the ending of book two. I'm just so scared about what really went down during that cliff hanger. I really want to reread the first two books in this series before finally picking up this one too which may also be why I've been putting it off so much.
More Than This by Patrick Ness // I lucked out and got this one super cheap shortly after it came out at a huge book sale that my town hosts every year. I really loved the Chaos Walking trilogy by Patrick Ness so when I saw this one I knew that I had to read it. Yet, I still haven't.
Ask the Passengers by A.S. King // I purchased this one around the time that I got super into contemporaries one summer. I read and loved King's Reality Boy so I still have pretty high hopes for this.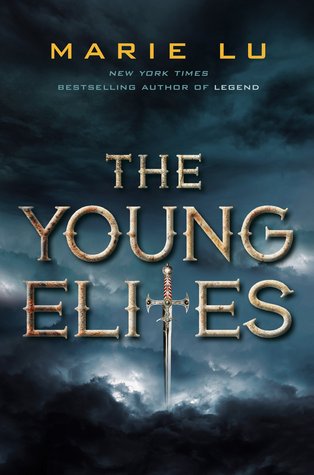 The Young Elites by Marie Lu // I absolutely loved Legend yet I never read the next two books for some reason. I know for sure that I need to read this one yet I still haven't found the time.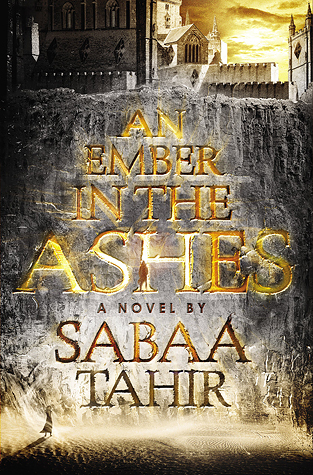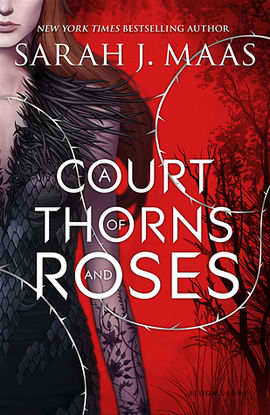 Mistborn (and the rest of the series) by Brandon Sanderson // I actually got gifted this entire trilogy for Christmas and I was so pumped. It sounds like the perfect series for me, yet on my bookshelf it sits.
An Ember in the Ashes by Sabaa Tahir // I bought this one during a Target trip last January because I had been hearing so many good things about it. It sounded interesting to me because it was kind of dystopian yet it was actually getting good reviews which I loved to hear because a lot of YA dystopians are all kind of the same nowadays.
A Court of Thorns and Roses by Sarah J. Maas // I loved Throne of Glass and Crown of Midnight yet I still haven't gotten around to reading this one! I actually one this one during a preorder giveaway which means I got this book pretty much right after it released. Yet another book that I haven't read!
//
What top ten books are on your TBR? Let me know in the comments!