For Review: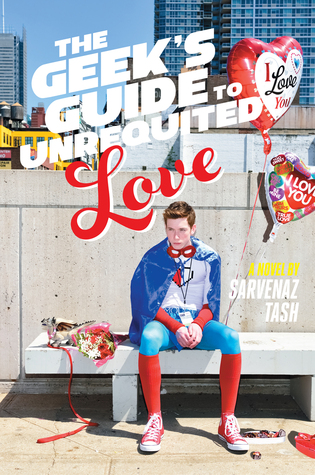 The Geeks Guide to Unrequited Love by Sarvenaz Tash
Thank you so much to Simon & Schuster! This is one of my most anticipated reads for 2016 so I'm so pumped that I got this one! I'll probably move it up on my TBR pile so hopefully I get to read it soon. :)
Purchased: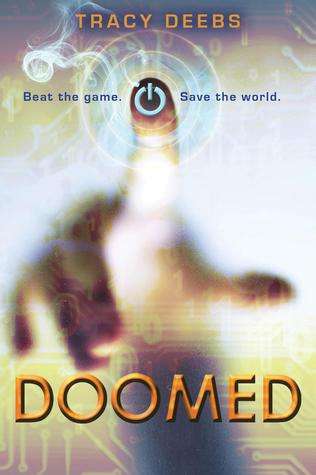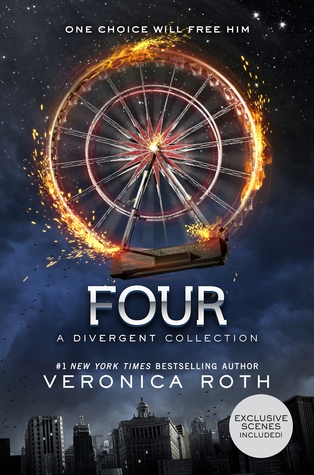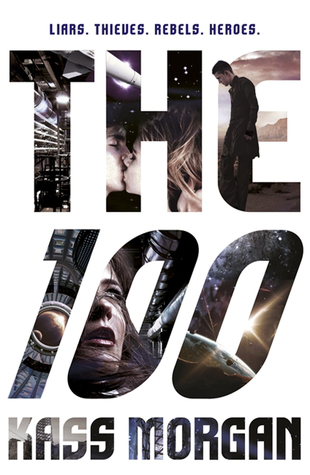 There was a big book sale in a town near mine so of course I went! I ended up leaving with 6 books for $9.
Doomed by Tracy Deebs
The Great Gatsby by F. Scott Fitzgerald (This is my favorite classic; when I saw it only for $1, I couldn't pass it up!)
Identical by Ellen Hopkins
Four by Veronica Roth
The 100 by Kass Morgan
The Warrior Heir by Cinda Williams Chima
Which books did you get this week?