Hey guys! By the time that this post goes up, I'd have already gotten my wisdom teeth out. I decided to schedule some posts ahead of time because I didn't know how well I'd be feeling. SO, hopefully the teeth came out without *too* much pain.
This week was February break, so I was off from school all week. I haven't finished a book in over a week still, because I've been too obsessed with anime. As always, if you have any anime recs (besides Death Note or Sword Art Online, because I've seen those) then please tell me!
For Review:
No Love Allowed by Kate Evangelista
This one is for a blog tour with XpressoReads! Thank you to Macmillan & XpressoReads!
Save Me, Kurt Cobain by Jenny Manzer
I'm so pumped for this one! Thank you to PenguinRandomHouse!
Whisper to Me by Nick Lake
I love the premise of this one, plus that cover is GORGEOUS. Thank you Bloomsbury!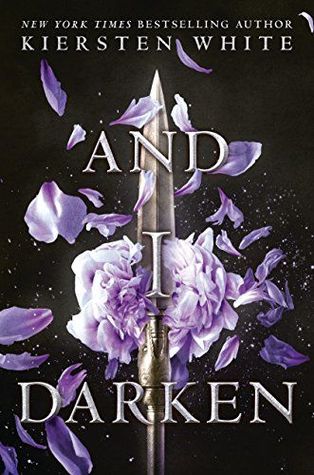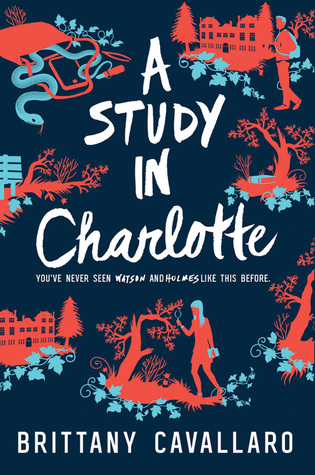 And I Darken by Kiersten White
I loved Paranormalcy by Kiersten so I'm pumped to get into this one. Thanks Random House!
Playing Defense by Cate Cameron
I loved book one in this series so I'm pumped for book two. Thanks EntangledTeen!
A Study in Charlotte by Brittany Cavallaro
This one is for a blog tour with the wonderful ladies from the FFBC! Thanks so much to Harper!
Library: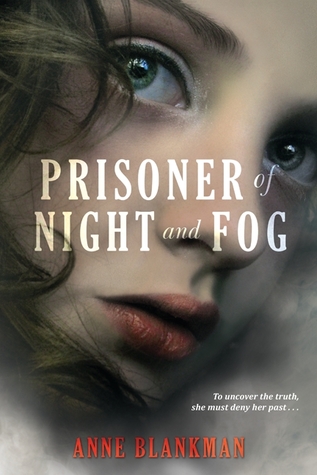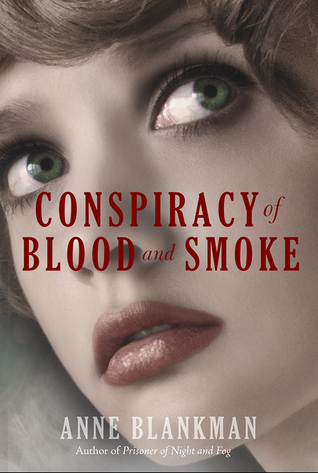 Prisoner of Night and Fog by Anne Blankman
Conspiracy of Blood and Smoke by Anne Blankman
I got these two because I wanted something fun to read while relaxing after getting my teeth out.
Wonder by R.J. Palacio
I actually got this one to read for my online Young Adult Literature class!