Okay, so I don't know about you guys, but I'M CURRENTLY OBSESSED WITH HAMILTON. If you haven't heard about Hamilton by now, it's a musical on Broadway all about one of America's Founding Fathers. If you couldn't guess which Founding Father it is, it's Alexander Hamilton. Anyway, the music is all R&B and Hip-Hop! It's so amazing, and if you've not checked out the album, I highly suggest you do. It's currently all on Spotify, and seriously, check it out!
I wasn't tagged by anyone to do this tag, but I saw it on Maureen's channel, and I knew I just had to do it. So this is the Hamilton book tag, created by the wonderful Maureenkeavy!
Click here to check out the original video.
Before you start, be warned, there may be spoilers for The Great Gatsby by F. Scott Fitzgerald and Catching Fire by Suzanne Collins.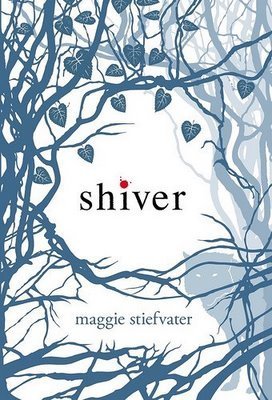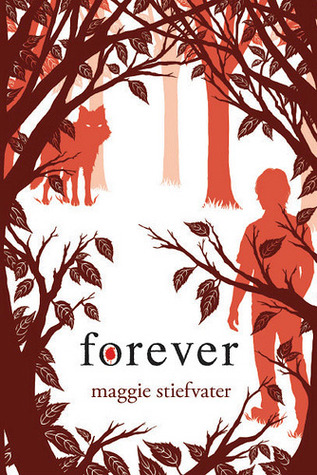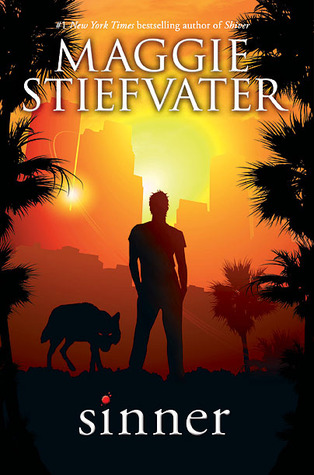 Of course, I had to choose the world that Maggie Stiefvater created in the Wolves of Mercy Falls series! I mean, common. A world where werewolves change based on the temperature? HOW COOL IS THAT?! I mean, I don't know if I'd actually be a werewolf, but I still think that the idea was so cool and unique, even though the world itself is our world.
(I hope you enjoy the Teen Wolf gif, it's one of my favorite shows!)
For this, I had to choose Julie from
Warm Bodies.
This book got so much hype when the movie came out, but I feel nobody talks about the book or the movie anymore!
But seriously, it's one of my favorites. I LOVED IT. Plus, Julie is a total badass.
I've got to go with Jay Gatsby from
The Great Gatsby,
which is my all-time favorite classic. It was just so wonderful! Anyway, Gatsby pretty much spent the whole book trying to get Daisy back, so he's obviously perfect for this. He definitely did not throw away his shot.
LOOK AT HIM. That's a man who knows what he wants and will throw parties just to prove it.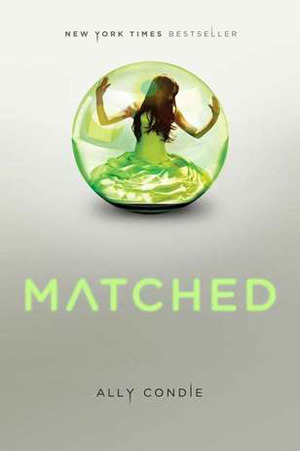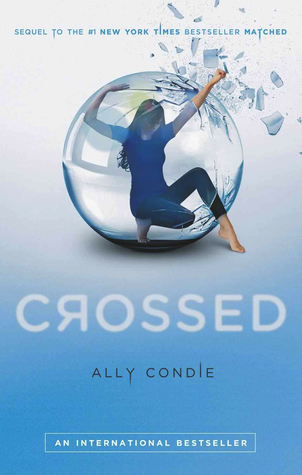 I read this whole book shipping for one couple only for Cassia to end up with someone different! IT WAS SO FRUSTRATING. Alas, the series is still one of my faves.
If you've read the Gone series by Michael Grant, then you'll know who Cain is. HE IS MY FAVORITEST VILLAIN EVER. In fact, he's kind of my favorite character in the whole series. He's just so evil and I love him. Plus, he is kinda sassy and funny at times.
For this one, I'm going to have to go with the twist in In a World Just Right by Jen Brooks. I was completely blown away and questioned pretty much everything in my life after the truth was revealed. I still am having trouble getting over what had happened.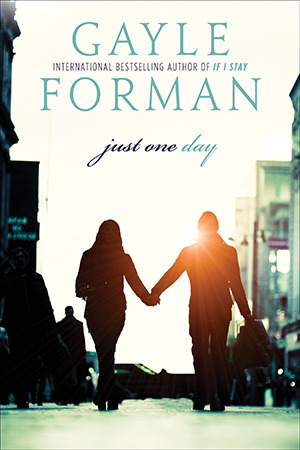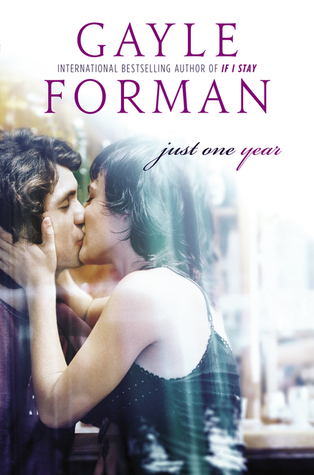 I marathoner the Just One Day series like crazy. It was a book a day and I just couldn't stop! THEY WERE SO AMAZING. If you're a romance lover, or just a book lover in general, you need to pick up these books. I mean, the characters travel all over the place! It will definitely set aflame your inner wanderlust.
Even though I just read this one, I'm going to have to choose Because You'll Never Meet Me by Leah Thomas. It's told through letters from two different characters, and Leah Thomas did such a wonderful job. The two characters have such distinct voices and are both entirely unique from one another. I ate it right up!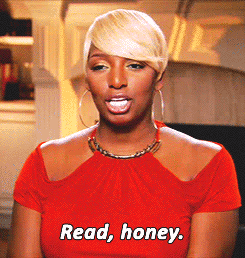 Okay, I'm sorry, but how could I go with anything besides Harry Potter for this one!? It's LEGENDARY. Readers will continue to travel and go on adventures in the wonderful world that J.K. Rowling created for generations. By the way, I recently retook the Pottermore test and I'm still Slytherin AND PROUD.
Okay, HOW CAN I CHOOSE ANYTHING BESIDES FINNICK ODAIR!? He will live on forever in my heart! He was just so amazing and he will be missed. But... think about it. At the end, he could've pushed Katniss down and survived. He could have been the new Mockingly and led the world to victory! Finnick could've lived happily with his new kid and Annie!
How would you answer these questions?
If you're interested in doing this tag, then feel free to do it! Just remember to link back to the awesome Maureenkeavy!