Hey guys! I decided I'd join in on the love-a-thon this year, hosted by
Alexa
,
Cee
,
Hazel,
and
Mel
! Click their names to check out all their awesome blogs!
Today we were asked to do this awesome questionnaire and I'm excited for you guys to get to know me a bit more! I feel I spend a lot of time interviewing tons of other lovely bloggers so I guess it's time for the tables to be turned!
1. What's your name?
My name is Krystianna and I adore my name because it's pretty unique and different, especially with the spelling.
2. Where in the world are you blogging from?
USA!
3. How did you get into blogging in the first place?
I actually got into blogging after I read the Hunger Games trilogy. I know, that doesn't sound too originally (most likely), but it's the truth. I immediately went online and searched for more books just like it and found that it was part of this awesome science fiction subgenre called dystopian and I stumbled across some book blogs. I knew that I had to have one, so my book blog was born a few months later!
4. How did you come up with your blog name?
I've always been a fan of alliteration and I love dystopian novels, so thus my title was born.
5. What genre do you read and review most on your blog?
It used to be dystopian novels, though I feel that I've been reviewing and reading more and more contemporary novels in the past year.
6. What other types of posts do you do on your blog, apart from reviews?
I do discussion posts, music recommendations, book recommendations, and blogger interviews. Occasionally I'll review some movies or TV shows that are based off books. I also love talking about taglines and started this series of posts called Trendy Taglines, so be on the lookout for those! I think I have one posted pretty recently from last month.
7. Best blogging experience so far?
Besides meeting tons of other wonderful bloggers who love reading just as much as me, I'd have to say it's a tie between two experiences, and they both involve Twitter. I've been retweeted by both Shay Mitchell (YES, the awesome actress who plays Emily in Pretty Little Liars) and Peter Facinelli (the actor who plays Edward's father in the Twilight films)! I got retweeted for both of them after tagging them in book reviews that I did for their novels and it was just so cool to know that they had read my reviews and liked them and visited my blog and AHHH I still get excited thinking about it!
8. Favorite thing about the blogging community?
I'd have to say it's the amount of opportunity that we as book bloggers have. We can review books, talk with publicists, fangirl with other book bloggers, and go to book conventions. IT'S JUST SO FUN.
9. Name the 5 books you're most excited for this 2016!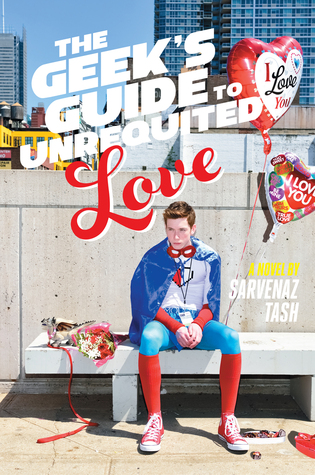 They are all pretty geeky books, but I'm a pretty geeky person, so it makes sense.
10. Name the 5 books you want to read this 2016 that you didn't get to in previous years!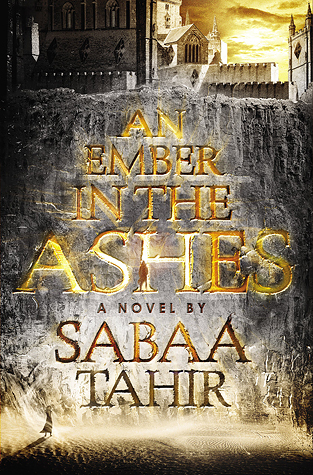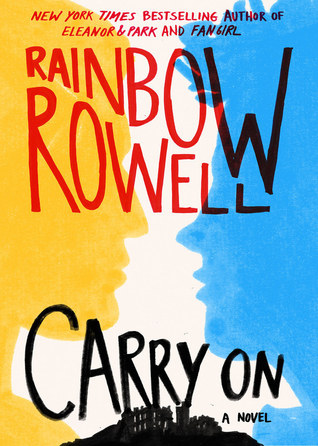 11. What's an underrated book or series that you think everyone should read?
The Awaken series by Katie Kacvinsky! I've honestly only read book one (only because I haven't gotten around to purchasing the other two). However, I've read it about 4 times because I love it so much. IT JUST DOESN'T GET ENOUGH LOVE FROM OTHERS SO I GIVE IT ALL THE LOVE I CAN.
12. Which book boy or girl would be your book BFF?
I'd love to have Dorian as a friend from Throne of Glass.
13. Which book boy or girl would be your book boyfriend/girlfriend?
This one would have to be a tie between Noah Shaw from The Unbecoming of Mara Dyer and Finnick from Catching Fire. They are both pretty awesome.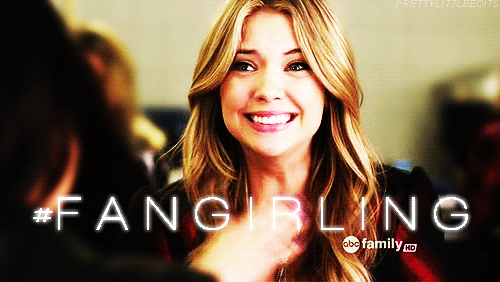 14. Who would you recruit for your apocalypse squad?
Celaena from Throne of Glass by Sarah J. Maas
Katniss from The Hunger Games by Suzanne Collins (I don't consider this cheating even though she's survived her own apocalypse.)
Kady from Illuminae by Amie Kaufman and Jay Kristoff
Thomas from The Maze Runner by James Dashner
Jamie from The Unbecoming of Mara Dyer by Michelle Hodkin (I NEED SOMEONE TO BE FUNNY IN MY SQUAD, OR WE WILL PROBABLY NOT SURVIVE BECAUSE THE WORLD WOULD BE TOO DEPRESSING.)
15. Apart from reading, what are your other hobbies or interests?
I love listening to music, playing xbox, watching Netflix, perusing YouTube for hours on end, and playing field hockey and lacrosse.
16. Apart from book shopping, what else do you like shopping for?
I love shopping for video games, Converse (I own 7 pairs at the moment), quirky t-shirts, and sunglasses. I seriously love sunglasses.
17. At a party, the DJ suddenly changes the song-and it's your song. What song would be playing?
At the moment, my favorite song is Go by Grant Terry which I found while randomly scrolling through Spotify, so I guess it would be that... or anything by Panic! at the Disco or Imagine Dragons, BECAUSE I LOVE THEM.
18. Pick out either a book you want turned into a film/TV show, or a film/TV show you want turned into a book.
The Gone series by Michael Grant! I think it would seriously make a wonderful TV show.
19. What would your dream library look like?
I'd love a library with a spiral staircase. Also, it has to have one of those swivel ladders that you can literally glide over the books with, like in Beauty and the Beast.
20. Author you want to meet and sit down to tea with?
ERNEST CLINE PLEASE. I just want to hear all his funny '80's jokes in real life and I bet we could talk about nerdy things like video games, because I'm a huge gamer geek.