So I did end up getting some books for my birthday last Saturday when I turned 18!
Gifted: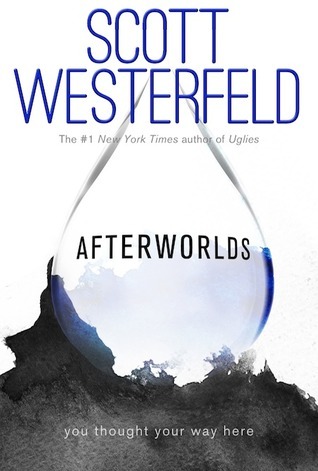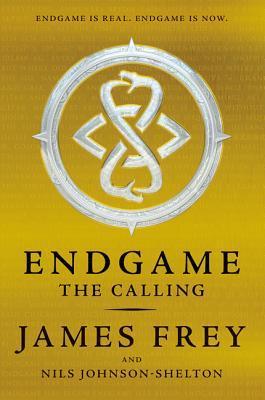 For Review: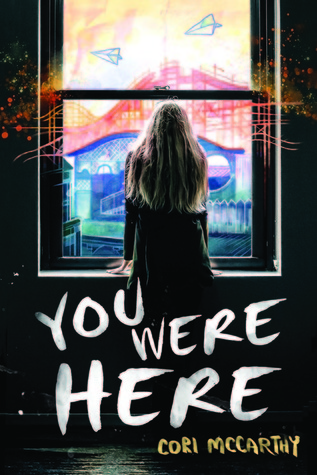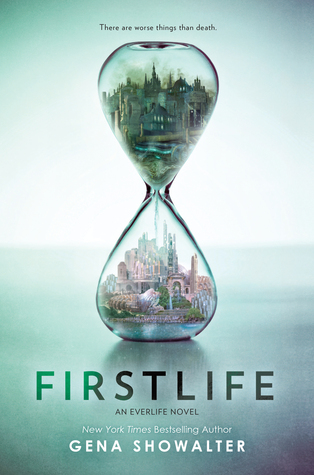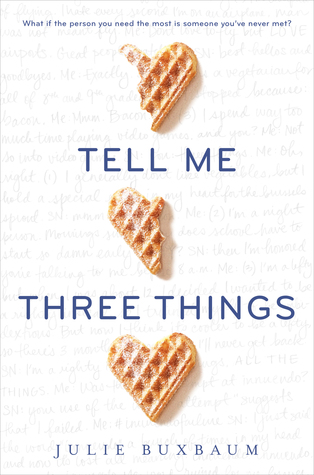 Thank you to Simon & Schuster, Sourcebooks Fire, Harlequin Teen, & Penguin Random House!
Library:
So, I was browsing on my library's online catalog when I found out that they have ebooks that you can take out without even visiting the library! So, I OF COURSE couldn't resist and downloaded 3 books! I'm currently almost done with Sinner; it's so amazing so far.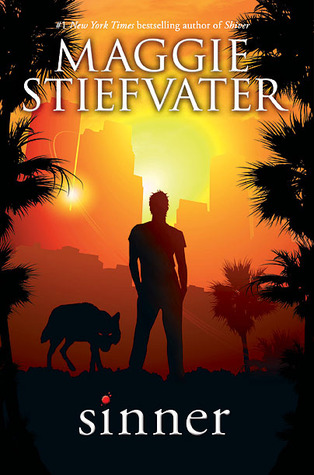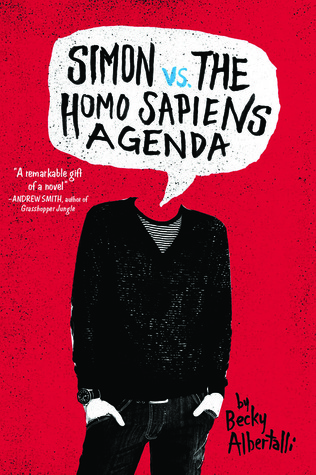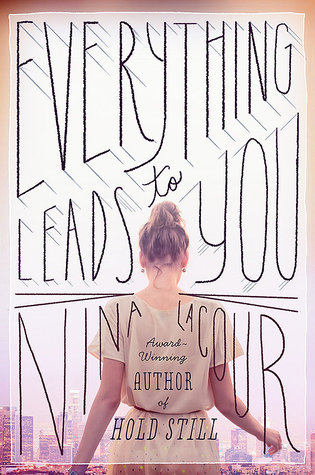 What books did you get this week?