Hey guys! I was tagged by Jessica at
Lovin' Los Libros
to do the Burn, Rewrite or Reread tag!
The rules:
There are three rounds. Use a random number generator to pick a number and apply that to your read shelf on Goodreads. Then, decide what book you'd burn, rewrite, or reread!
Round 1: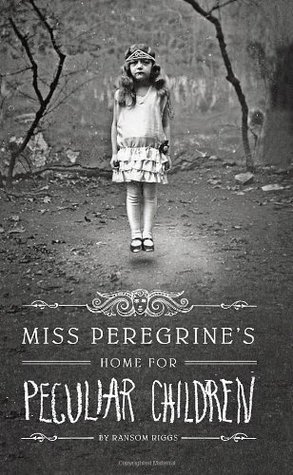 Burn: Companions of the Night
I don't remember really liking this book. It was just your average vampire story.
Rewrite: The Dead I Know
I enjoyed this one but I found it kind of boring at times. I loved the concept though.
Reread: Miss Peregrine's Home for Peculiar Children
I love this book!
Round 2: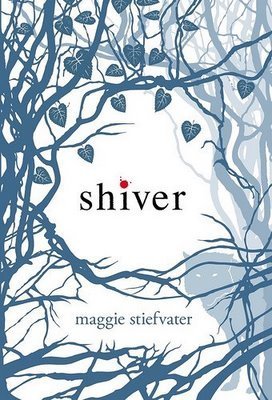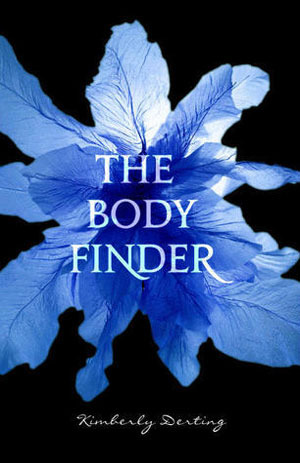 Burn: The Body Finder
I'd find it easiest to burn this one since I read it so long ago.
Rewrite: Quarantine: The Loners
I don't remember much about this one so if it was rewritten I wouldn't notice.
Reread: Shiver
This is one of my favorites!
Round 3: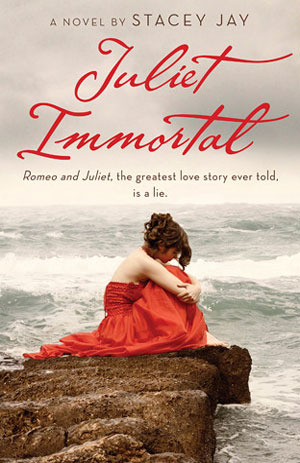 Burn: Juliet Immortal
I don't mind burning this one even though I loved it because I lent it out and never got it back.
Rewrite: You and Me and Him
I loved this book but I would've rewritten it very slightly to make one of the characters not such an ass.
Reread: The Hunt
I read this one years ago but it's the first book in one of my favorite trilogies!
I tag whoever wants to take part in this!