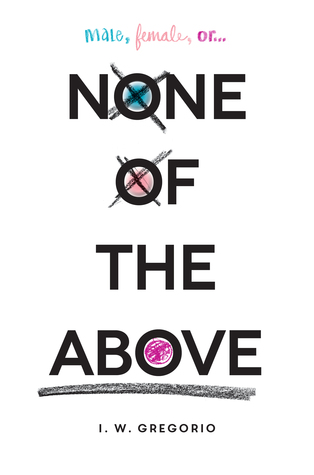 This book is just so entirely powerful, that I think that it deserves to at least have its own movie. It's just so enlightening and I think it would be very helpful to many teens in today's society.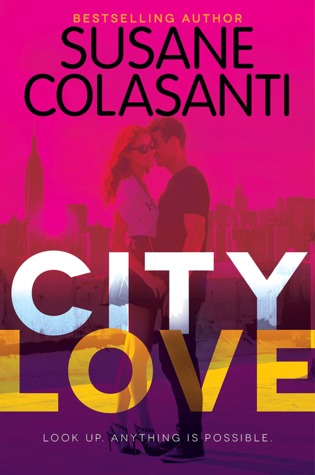 This would make such a fun television show! It would be kind of like Gossip Girl but not as dark!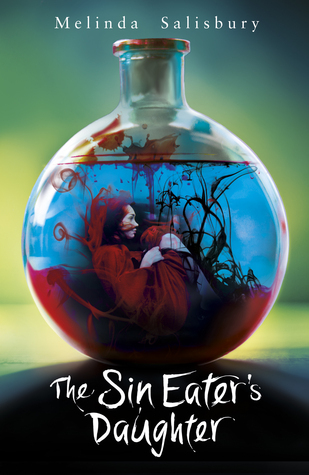 This book is just so amazing and it would be so awesome to see it in movie form. I think it would be wildly successful!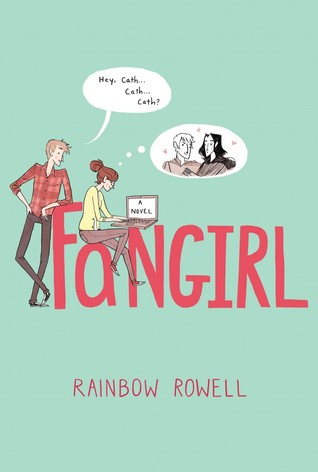 This would make such a wonderful movie. I'm sure everyone who's read it would agree. I wonder who they'd cast as Cath and Levi?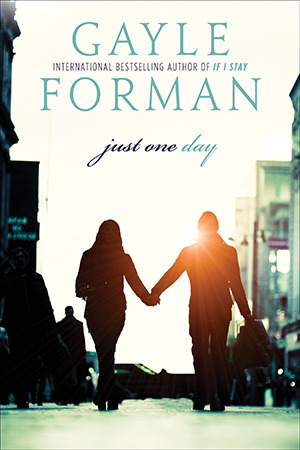 This book is literally the perfect love story. It even has travel! I'm sure just about everyone's read it by now... if you haven't, then what are you doing with your life!?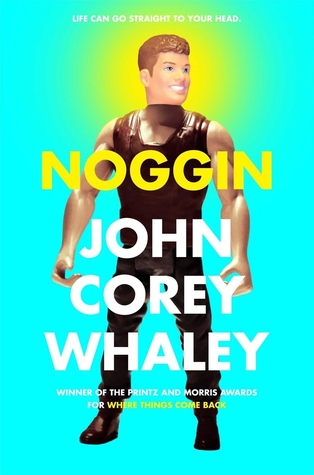 Noggin
is wildly hilarious yet uplifting at the same time. It'd make a perfect movie.
Just Like the Movies
is filled with tons of wonderful movie references, so as a movie itself, it would be so enjoyable to watch!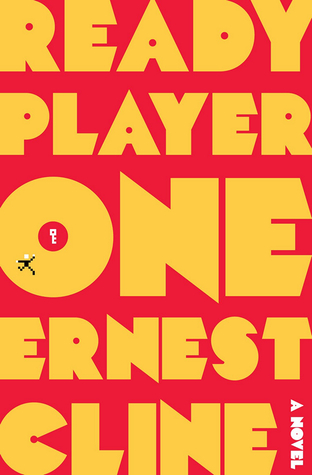 This is one of my favorites. 'Nuff said.
This book is uber creepy. It'd make a wonderful movie.
My favorite John Green book. I'm hoping that this gets picked up for a movie, because I didn't enjoy the Paper Towns book much.
What books do you wish were made into movies or TV shows?