This week was my library's annual book sale so I got a lot of good stuff!
A UK Edition of Harry Potter and the Half-Blood Prince by J.K. Rowling
LOOK HOW PRETTY IT IS. I love the UK editions, so I've been buying them whenever I see them anywhere. :)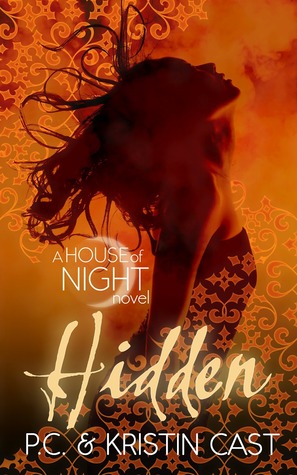 Random books in the House of Night series:
Yes I know they're out of order... I've been collecting them all so I can marathon them this summer because I loved the first two books!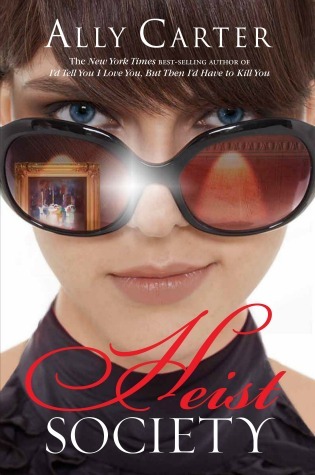 Heist Society by Ally Carter
I loved All Fall Down so I really want to read more by her!
Yolo by Lauren Myracle
This series is hilarious!
On a Clear Day by Walter Dean Myers
By the Time You Read This, I'll Be Dead
Digital Fortress by Dan Brown
A Long Way Down by Nick Hornby
Pride and Prejudice and Zombies
What books did you get this week?!