Purchased:
We Should Hang Out Sometime by Josh Sundquist
For Review: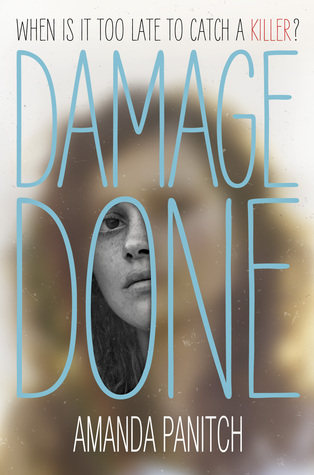 Mia and the Bad Boy by Lisa Burstein (Thanks EntangledTeen!)
Damage Done by Amanda Panitch (Thanks Random House!)
A Matter of Heart by Amy Fellner Dominy (For a blog tour with Fantastic Flying Book Club!)
Won: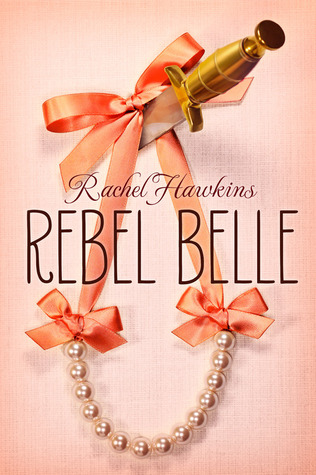 What books did you get this week?