Here are some of the upcoming releases for this week!
August 6: Nevermore by James Patterson
The final book in the Maximum Ride series.
August 7: Glitch by Heather Anastasiu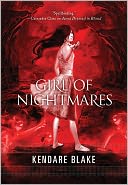 August 7: Girl of Nightmares by Kendare Blake
Sequel to Anna Dressed in Blood
August 7: Rift by Andrea Cremer
Book 1 in the prequel series to the Nightshade Trilogy.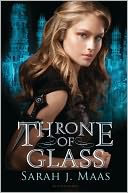 August 7: Throne of Glass by Sarah J. Maas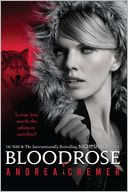 August 7: Bloodrose by Andrea Cremer in paperback
Final book in the Nightshade Trilogy
August 7: Wake by Amanda Hocking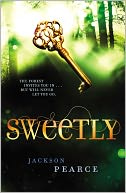 August 7: Sweetly by Jackson Pearce in the new paperback cover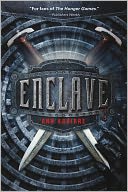 August 7: Enclave by Ann Aguirre in paperback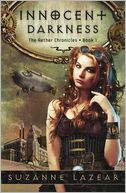 August 8: Innocent Darkness by Suzanne Lazear
Book 1 in the Aether Chronicles
Photos and info were found on
Barnes & Noble and Goodreads.
UPDATE
I decided to try out some different review aesthetics. I know I started out with the whole SCAR thing, but I'm thinking about just coming right out and writing whatever I feel after I read a book. I'm thinking that they will be better reviews than the SCAR ones. That way I won't have to follow a guidline.