Here are some of the upcoming releases for this week!

July 24: Endlessly by Kiersten White
Book 3 in the Paranormalcy series.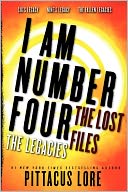 July 24: I Am Number Four: The Lost Files: The Legacies by Pittacus Lore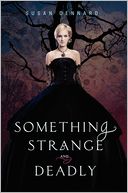 July 24: Something Strange and Deadly by Susan Dennard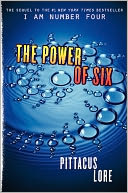 July 24: The Power of Six by Pittacus Lore in Paperback
Book 2 in the Lorien Legacies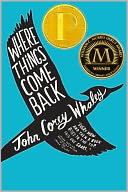 July 24: Where Things Come Back by John Corey Whaley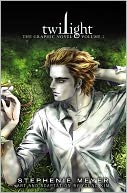 July 24: Twilight Graphic Novel 2 by Stephanie Meyer & Young Kim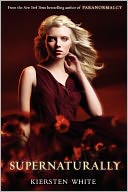 July 24: Supernaturally by Kiersten White in paperback
Book 2 in the Paranormalcy series by Kiersten White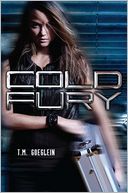 July 24: Cold Fury by T.M. Goeglein
Photos found on
Barnes & Noble
and
Goodreads.